News
Joint Operational-Tactical Exercises with Representatives of the West Kazakhstan Regional Operational Headquarters for Combating Terrorism
On November 17, 2017, West-Kazakhstan branch of KMG-Security, LLP on the facility Prombaza LPDS "Uralsk" of the WB of KazTransOil, JSC conducted joint exercise on the subject: "Conduct of special operations to curb the illegal activities of members of a terrorist group, to minimize and eliminate the consequences of a committed act of terrorism".
The exercise is aimed at improving the inter-departmental interaction of government agencies and subjects involved in curbing the act of terrorism, as well as at enhancing the safety and moral and psychological qualities of the exercise participants. Increasing the level of counter-terrorist protection of mass gathering objects, identifying weaknesses, identifying leadership's professional exercise, as well as personnel ensuring its safety.
These exercises involved law enforcement and special bodies of the West Kazakhstan oblast, personnel of the WKO of the Partnership.
Based on the exercise results, the West Kazakhstan Regional Operational Headquarters for Combating Terrorism noted the achievement of the set goal.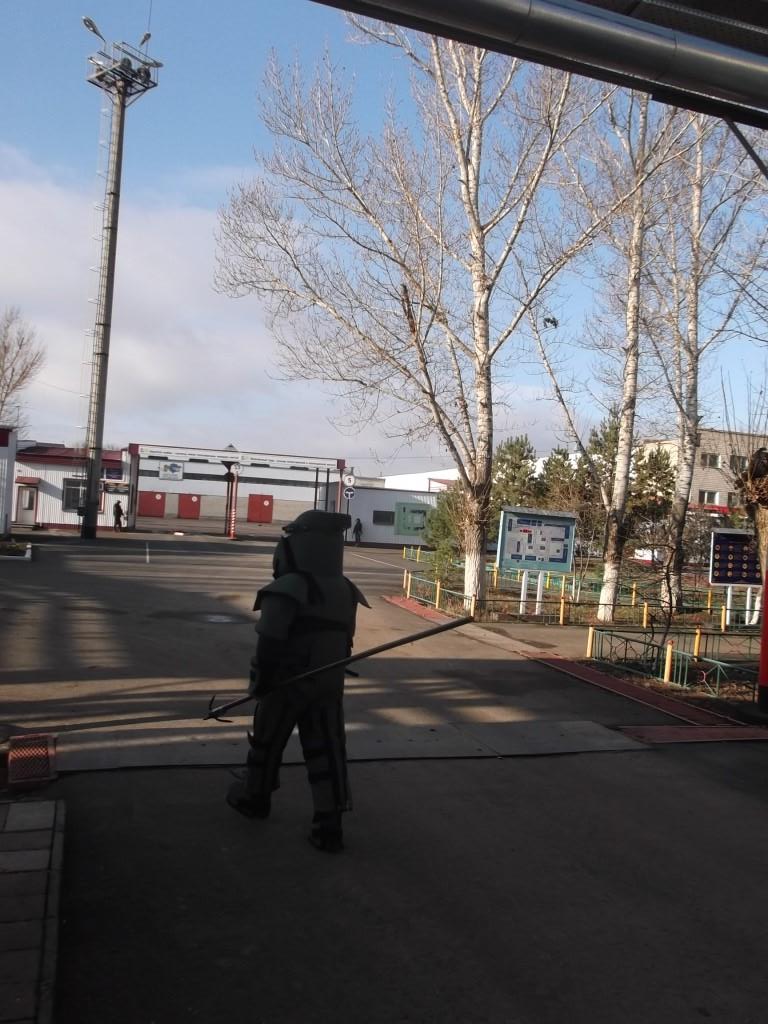 We were entrusted to ensure their safety