Consulting
KMG-Security LLP provides security counseling services, services associated with preparing of recommendations on security methods and lawful protection against unlawful encroachments.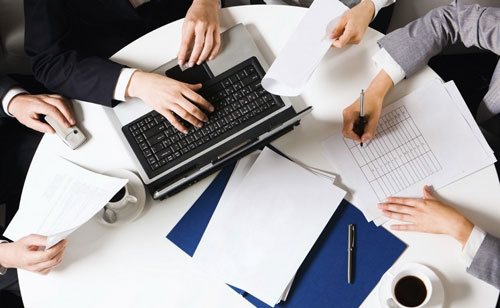 Based on many years of experience in security services market, as well as legislative and regulatory framework our specialists will help to solve any problem a client may have in the field of security and business- risks.
We will help you to find answers and adopt decisions on the following issues:
fitting out of office and other premises with equipment;
organization of access control and internal control mode;
recruitment and verification of personnel;
protection against information leak;
The company offers a wide range of counseling services, including provides legal and organizational assistance in the issues on protection of life and health of client's representative, personnel employed at the facility, as well as other persons directly related to the client or his/her interests.
We were entrusted to ensure their safety