Safety audit
«KMG-Security» LLP provides services associated with audit of system of organization and ensuring the safety of client's facilities.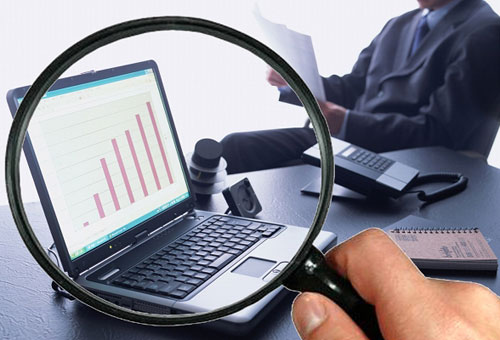 Safety audit is a complex of measures, consisting of:
operational and analytical assessment of the situation at the facility;
Engineering and technical assessment of safety of the protected facility and economic security.
Comprehensive safety audit also includes analysis of security policy of the enterprise, organizational and technical measures to ensure the security regime, and assessment of conformity to the requirements and adequateness to the existing risks.
The audit results are basis for formation of future security strategy of the enterprise. Also, during the audit the efficiency of existing organizational and technical security threats response measures is estimated.
Safety audit allows obtaining an objective and independent assessment of the current security of client's assets, identifying potential risks, which take into account the probability of threats, as well as possible damage, and developing a practical expert recommendation on complex improvement of the security.
Upon completion of the complex safety audit the Client is provided with a detailed report containing information on detected threats, as well as detailed recommendations for their elimination.
We were entrusted to ensure their safety