Management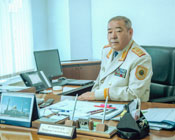 ZHAMANBAYEV Meirkhan Saginbekovich
Major-General
More than 39 yearshe served at law-enforcement and special bodies of the Republic in the various operational and management positions.
From 1995 to 1997 he was the Head of the Department of State Investigation Committee for South Kazakhstan oblast.
From 1997 to 1999 he worked as theDeputy Chief of Department of the National Security Committee of South Kazakhstan and West Kazakhstan oblasts.
From 1999 to 2013 he was a headof the Criminal Police Service, Department of Internal Affairs ofZhambyl, Departments of the Internal Affairs of the regions of the North Kazakhstan, Kostanay, Zhambyl, Mangistau and Western Internal Affairs Department for Transport.
Holder of Order "Dank", 2nd degree, honored worker of MIA of RK.
Starting from May 2014, he is the Deputy Director General of the of "KMG-Security", Limited Liability Partnership.
Since June 2016 is the first Deputy Director General.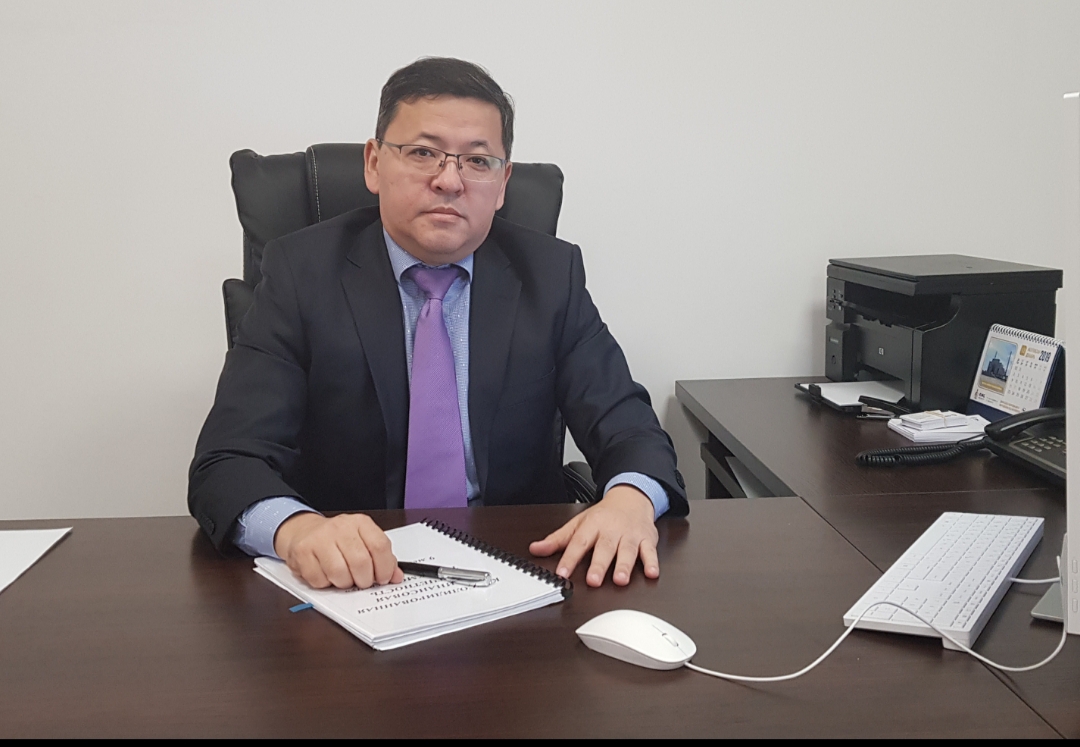 ORDABAEV Kairat Aprelevich
He has significant experience in various sectors of the economy for more than 22 years, including 15 years in the oil and gas industry.
Since 1999, he worked in a group of companies of JSC NC "KazMunayGas", holding various positions in subsidiaries (JSC "KazTransOil", JSC "RD" KazMunayGas "), from an ordinary economist to the head of the planning and economic department, deputy director for economics and finance.
From 2010 to 2011, he went through modular of training program by "Eni". Based on the results of training, he received a certificate of "Master of the Oil Business".
For labor successes in work, he was awarded certificates of honor of the KAZENERGY Association, KazMunayGas EP JSC, the Ministry of Oil and Gas of the Republic of Kazakhstan.
Since December 2019 is Deputy Director General for Economics and Finance of the KMG-Security.
We were entrusted to ensure their safety